design by hopping frog studios
Better design breaks through the clutter.
Better design isn't just about aesthetics, it's about understand human nature and psychology and consumer behavior. Better creative is simply more effective. Everyone things they have a good sense of design, but when it comes to making professional decisions, experience is important.
How do you brand a home? One that was built in 1725 and was once a tavern and stagecoach stop in the 1800's? With a little flair. Mixing modern and traditional, we wanted to create a brand that seemed fun and inviting and creative.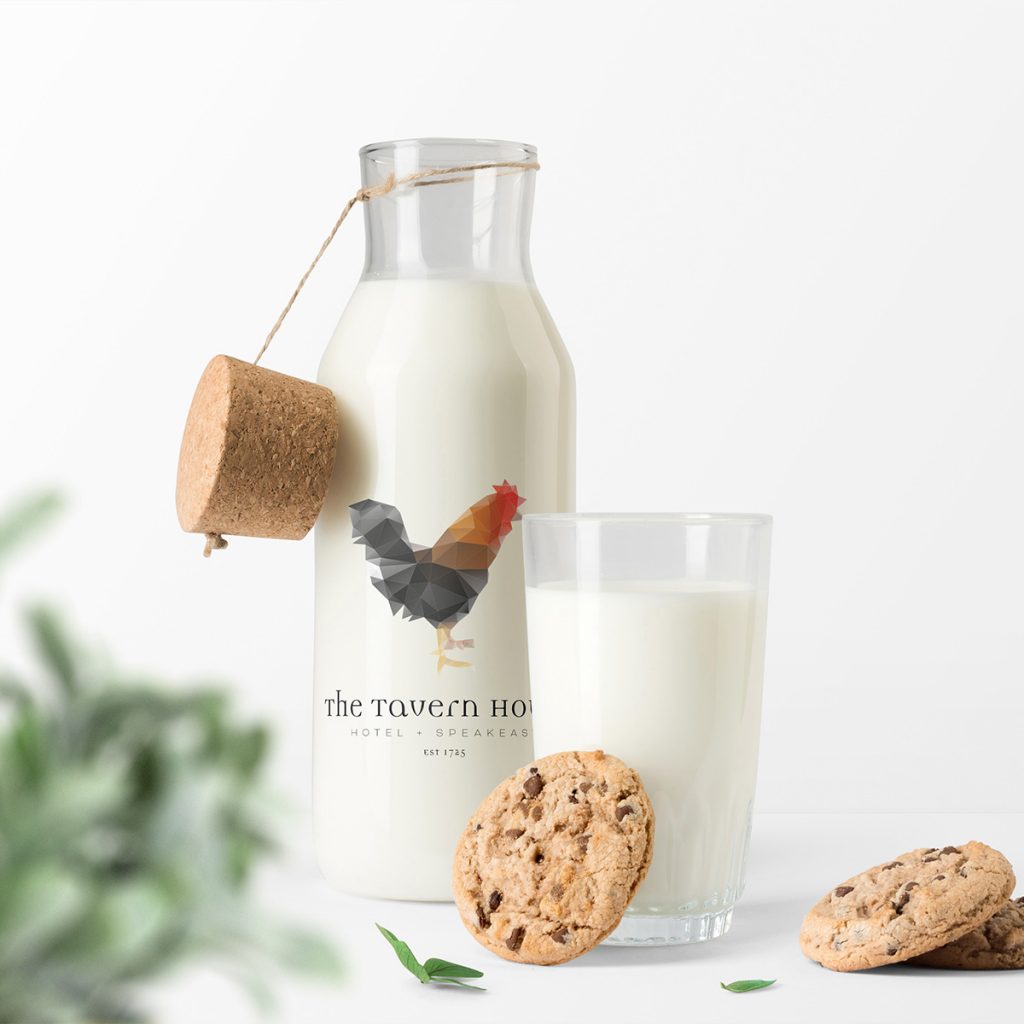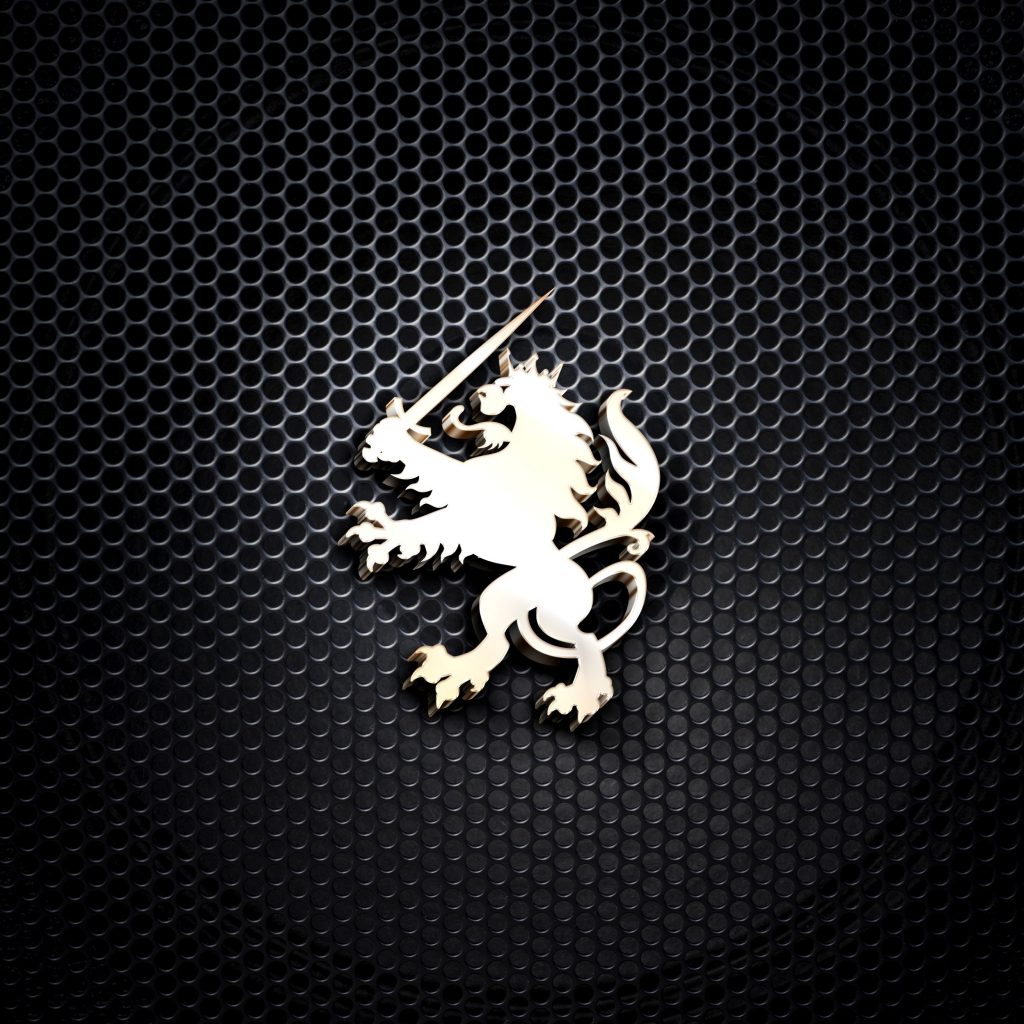 Jamestown Entertainment helps create dynamic brand interactions through various activations. Festivals and Pop ups, parties and events.
Munch & Co, grew out of a growing need to promote business in the cannabis industry. Munch operates promotions, festival activations, product giveaways and concerts.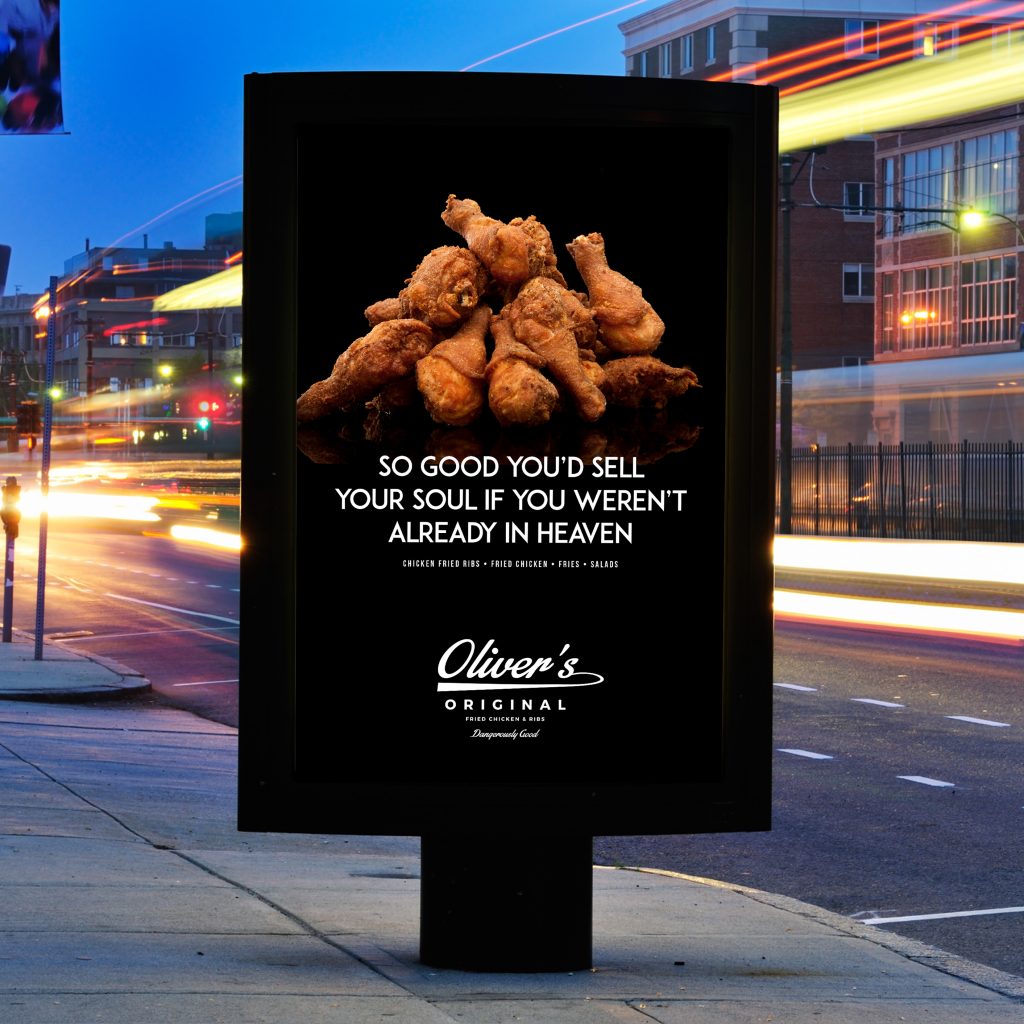 Oliver's Original is a new concept in Fried Chicken+Ribs that are like nothing you've ever tasted. In development for years, refining the technique, they're finally ready to develop the brand.
Budd's Plumbing is a family business that handles mostly new home construction work in Cape May County. They provide high quality and complex plumbing installations for demanding customers.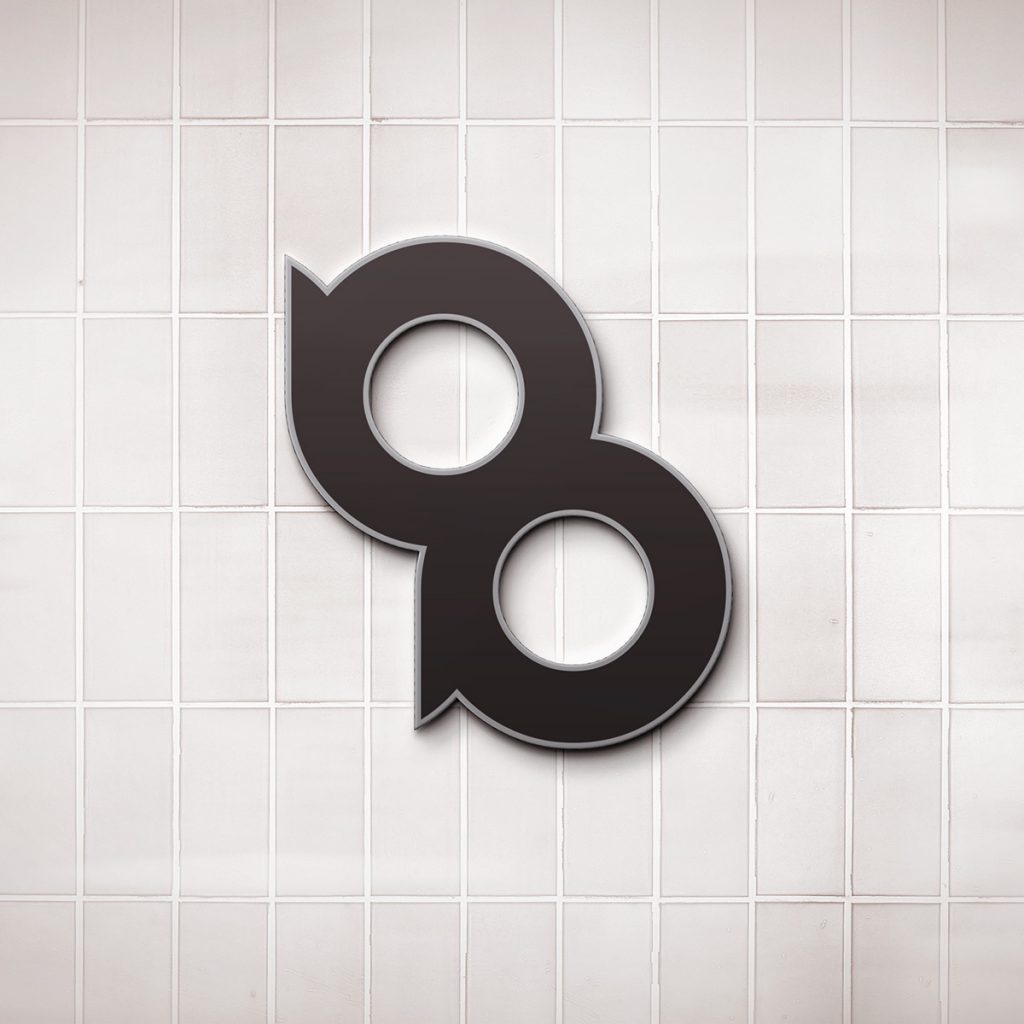 Buy Local isn't a new concept, but we wanted something that had a wider base of use than Jersey Fresh.
Named after a dog who was named after a Seinfeld reference, Seven Painting offers creative, craftsman painting for high end homes and businesses.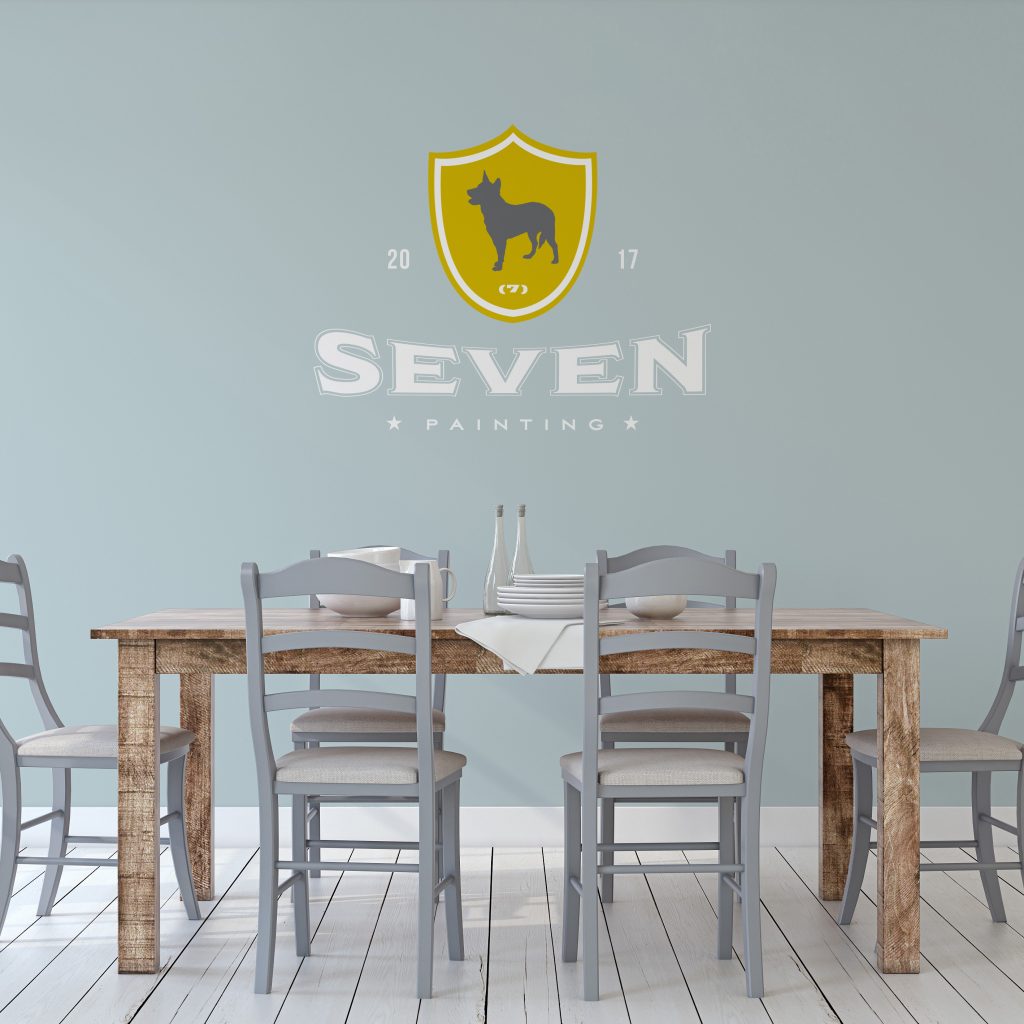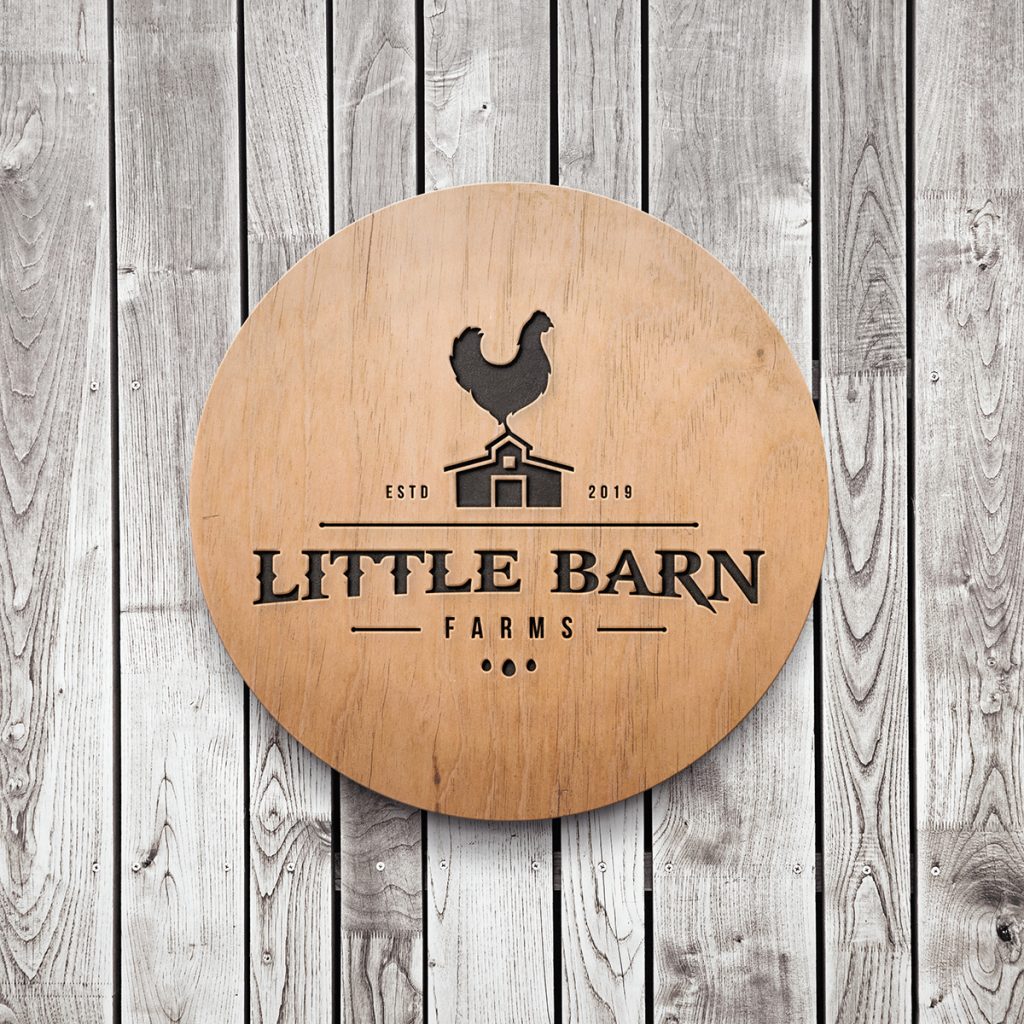 Free range, sustainable, GMO-free and no antibotics, Little Barn Farms produces chickens and eggs for the Cape May County, New Jersey market. A small, family farm with, of all things, a little barn.
Glover Park Cocktail Garden
Designed as a one-season pop-up installation in a Washington, D.C. neighborhood, Glover Park Cocktail Garden served as both an outside lounge for hotel guests, but also as a gathering place for locals.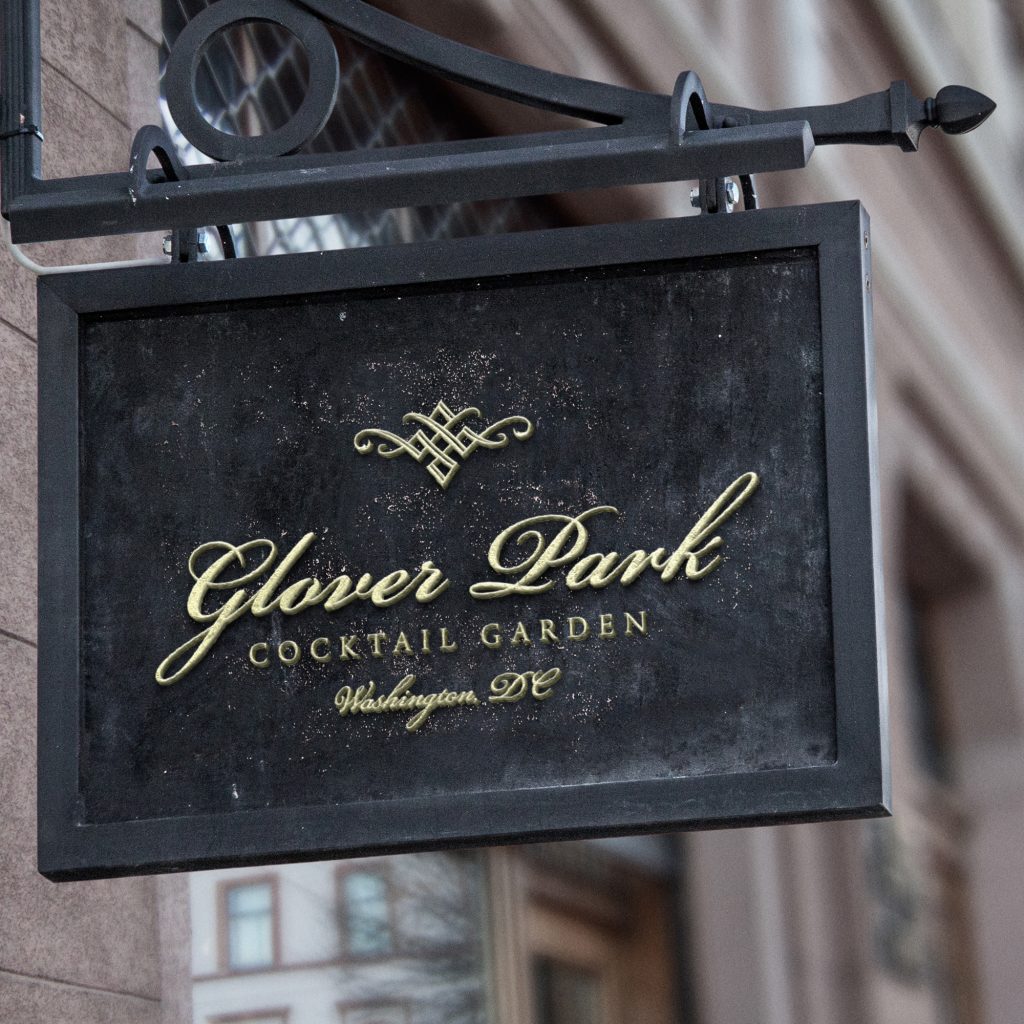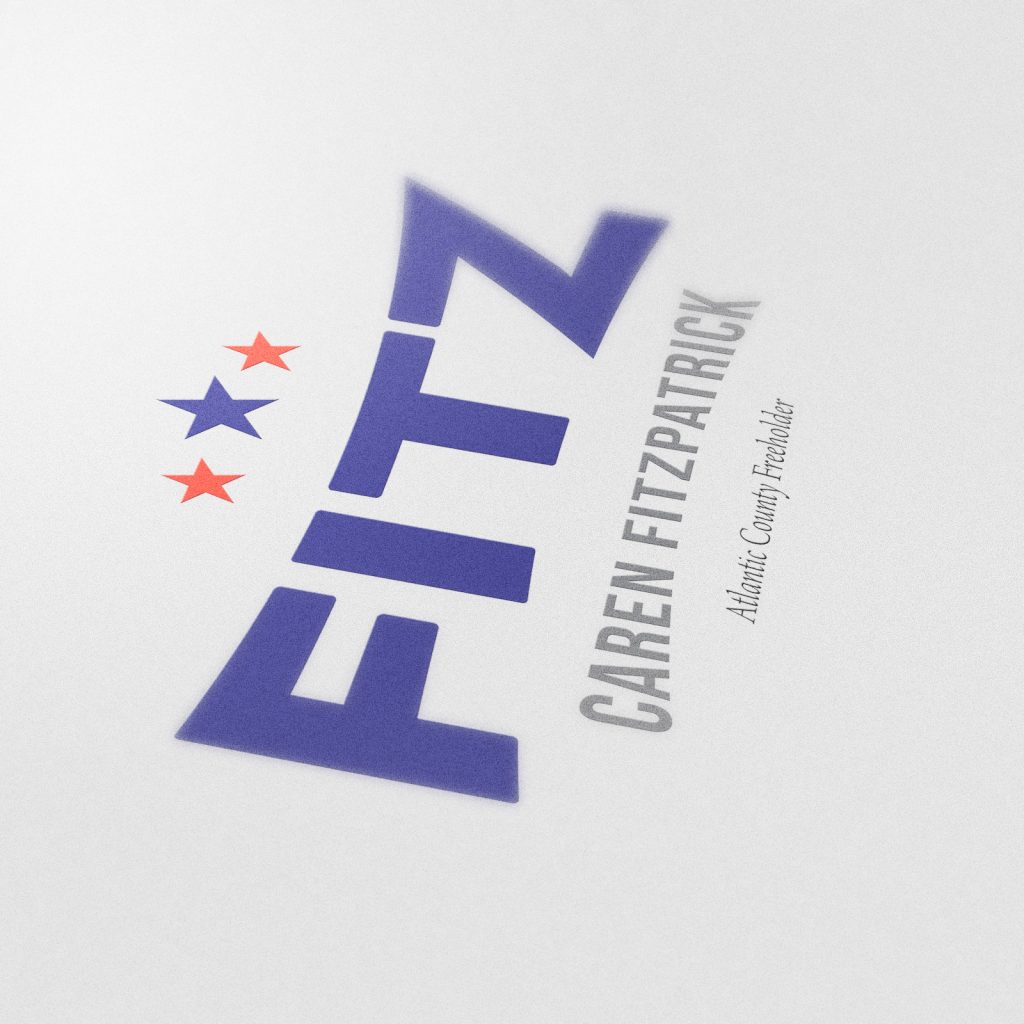 Rebranding a politician is no easy task ordinarily, but with Caren it was fairly self-evident. She was relatable in person, we just needed her brand to reflect that. So we shortened her last name into a nickname and made the logo fun and vibrant.
better branding by design
A variety of design examples.