branding BY HOPPING FROG STUDIOS
What are you doing to improve your brand?
A lot of people have good ideas for businesses, but don't know how to properly brand it effectively so that it has an opportunity to grow. We can help.
Fast fashion on the boardwalk.
A new boutique brand on the Jersey shore, Beau Boutique offers a range of fast fashion options to young women looking for style without breaking the bank.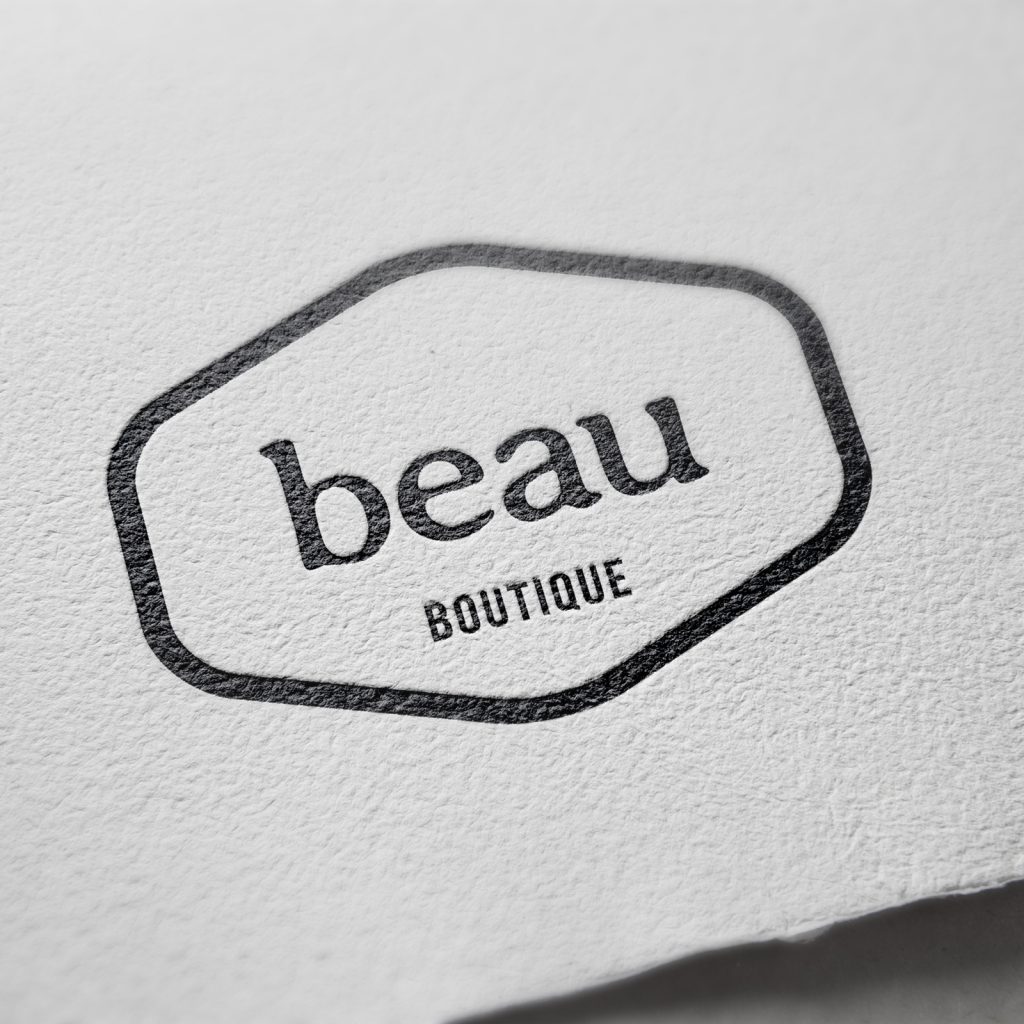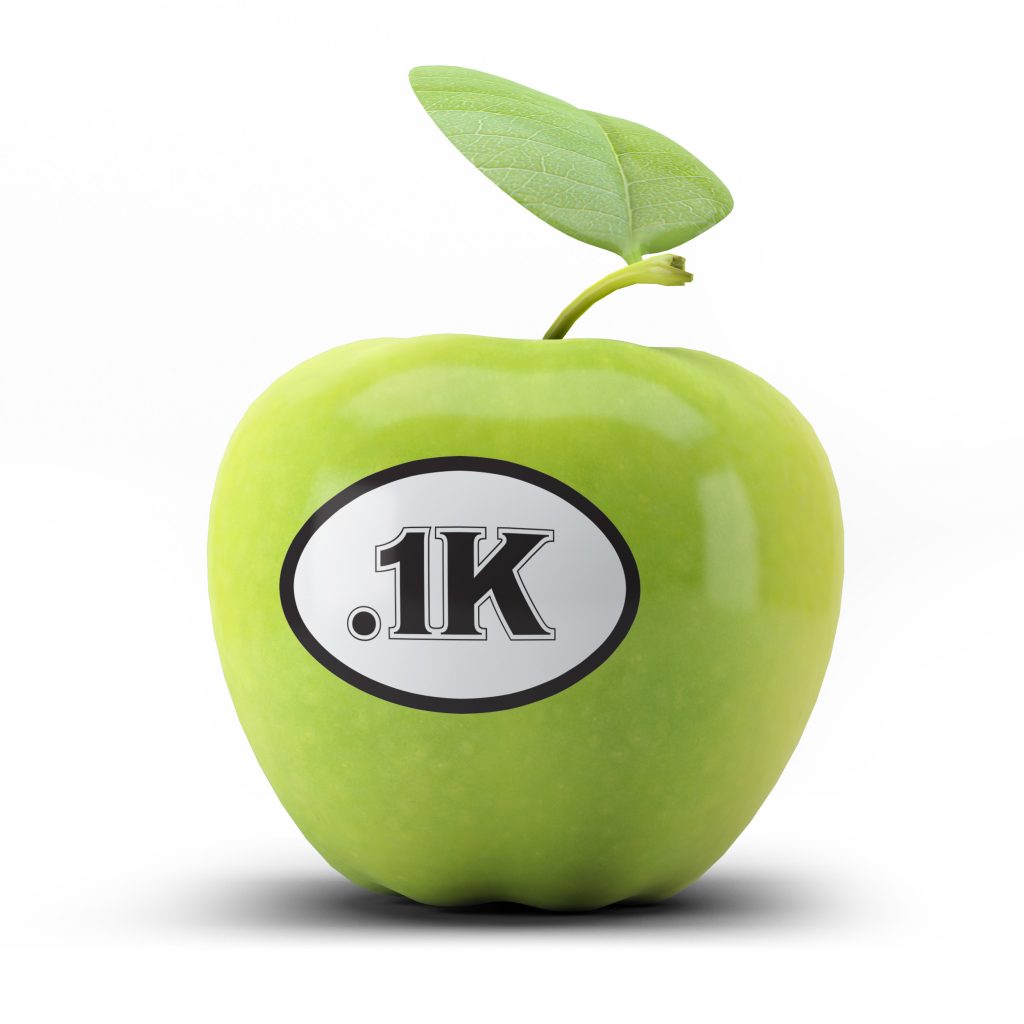 328 feet of pure epic fun.
You've seen the stickers on the back of trucks. Pride that they've run a marathon or half marathon. The Goshen .1K is just that, a 328 foot race with entertainment and beer, raising money for the Goshen Schoolhouse Project.
Fat boards for large men.
Long boards are for old men. Short boards are for young men. But not all men of a certain age, or girth, want to give up faster ride, but still need the added float. Fat Fish Surfboards make fish-style surfboards in XL, 2XL and 3XL.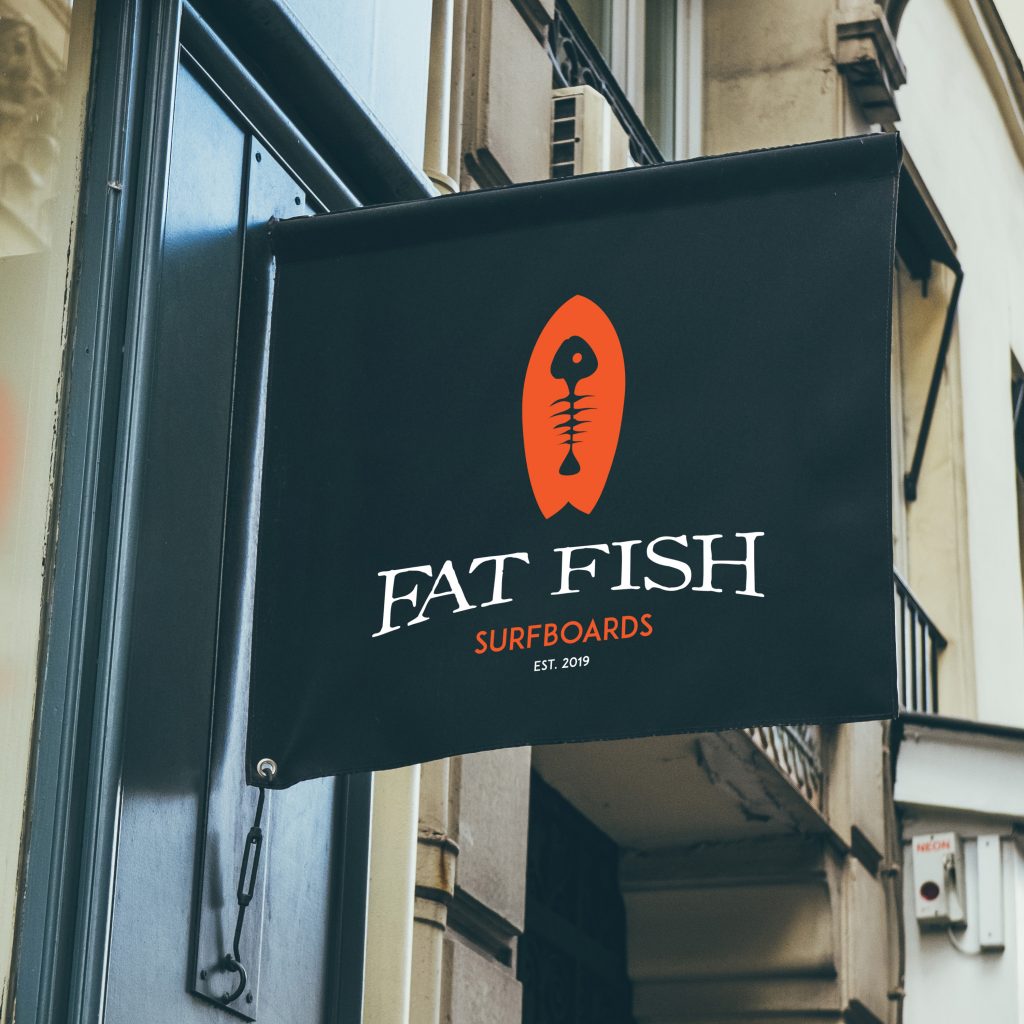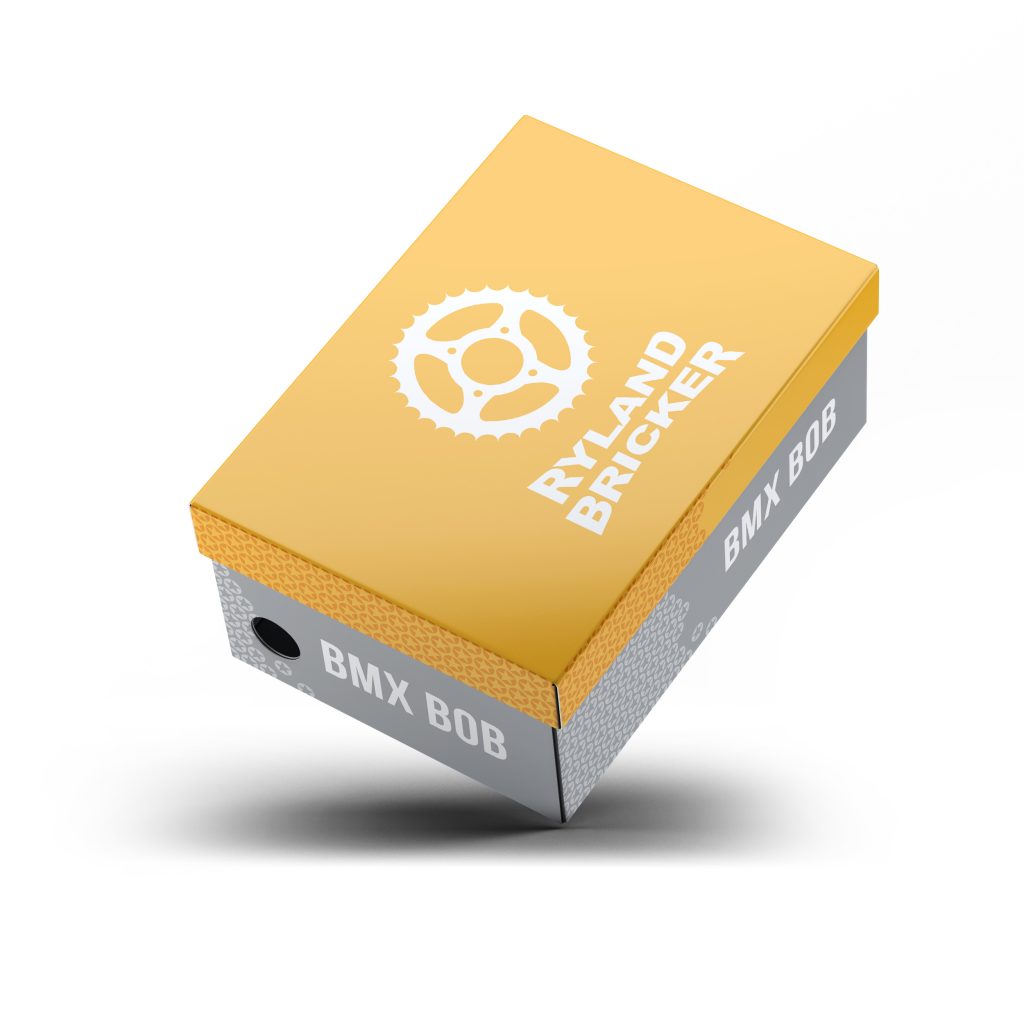 BMX Bob Raises Money For Leukemia
Rylan Bricker, also known as "BMX Bob" by friends and family is a 9 year old BMX enthusiast who decided to raise money for Leukemia, through his racing. We decided to brand him.
Goshen is actually a very old town in New Jersey, but in reality is today little more than a village on the Delaware Bay in Cape May County, NJ. It's strangely become an enclave of sorts for artists. We wanted to brand it as something cool.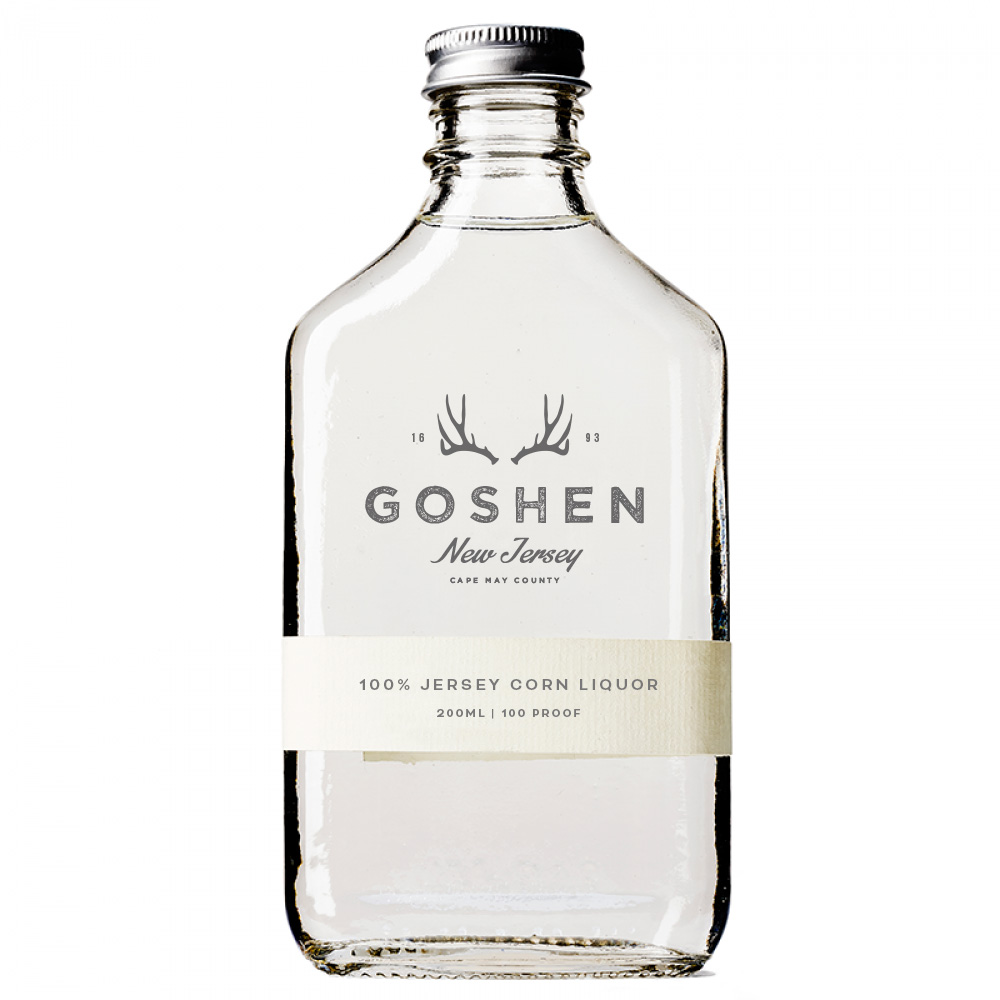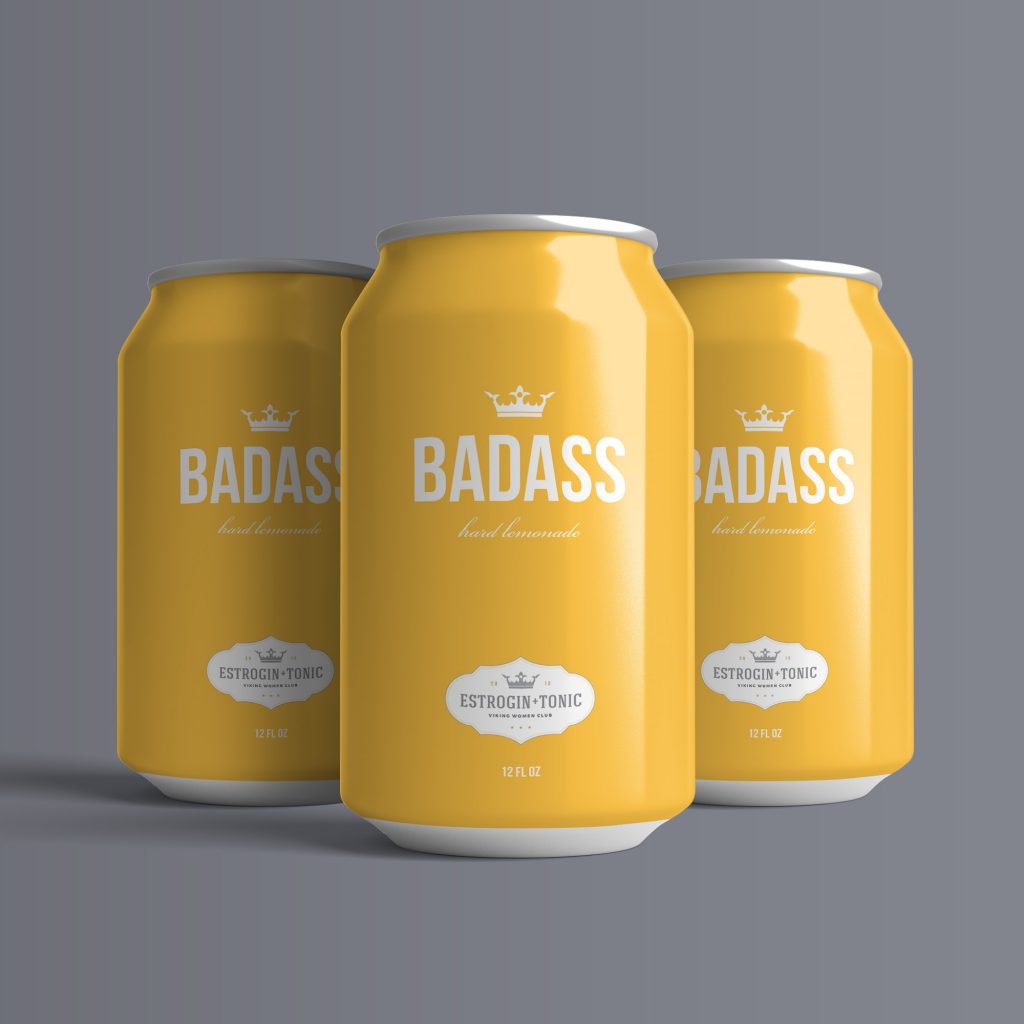 A club for bad-assed broads.
Began as a lark, Estrogin+Tonic is a loosely knit group of people who promote feminism.
A different kind of book store
This is not your typical book store. This is a highly curated shop displaying only the best in each category of used books. Displayed artfully, each book is there for a reason, and because it's not overwhelming, you can always find something.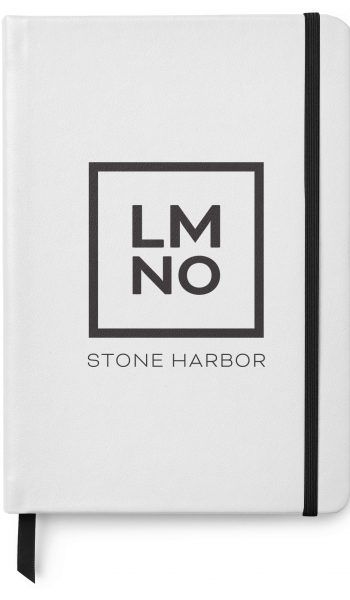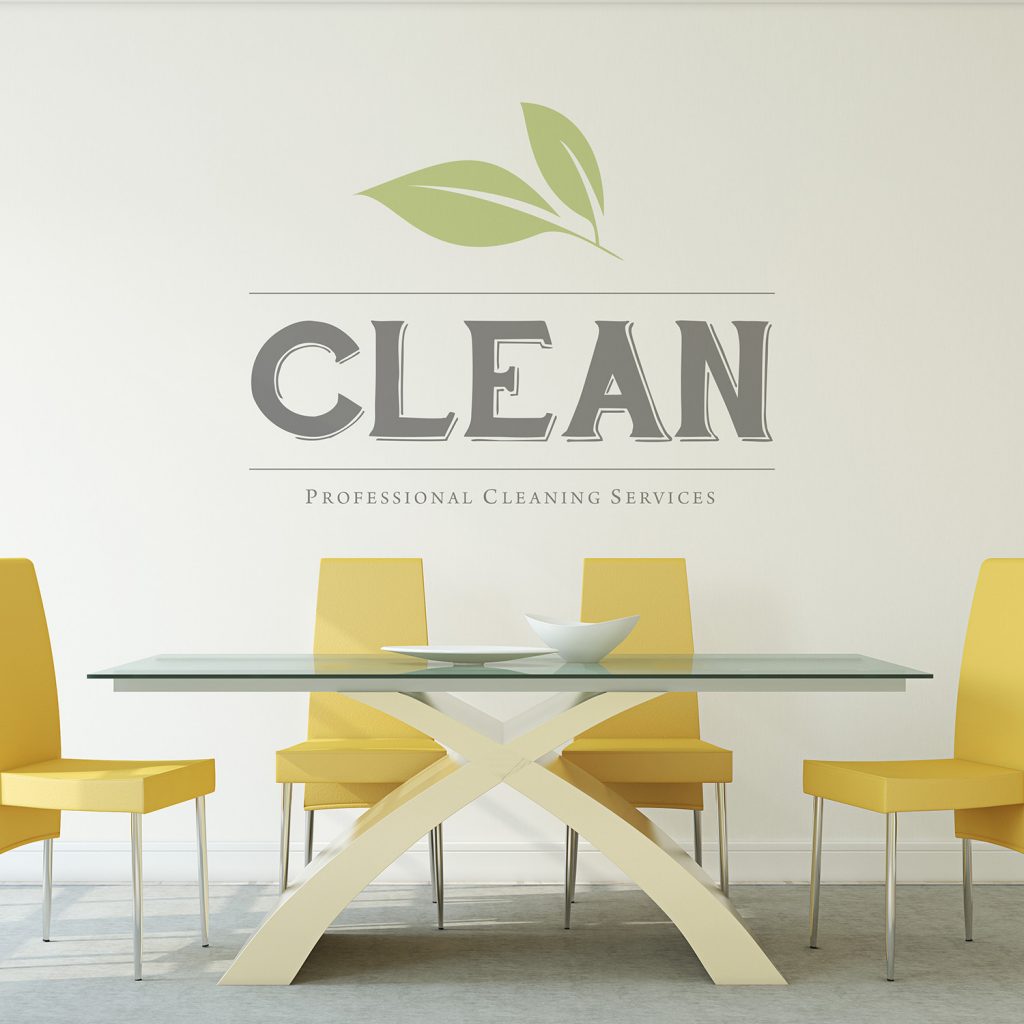 When you want it Clean, there is only one place to call. Professional cleaning services for commercial, residential and office.
Handmade pickles, bottled fresh in Cape May County, NJ. Take a little something salty home with you from the beach and support local farmers.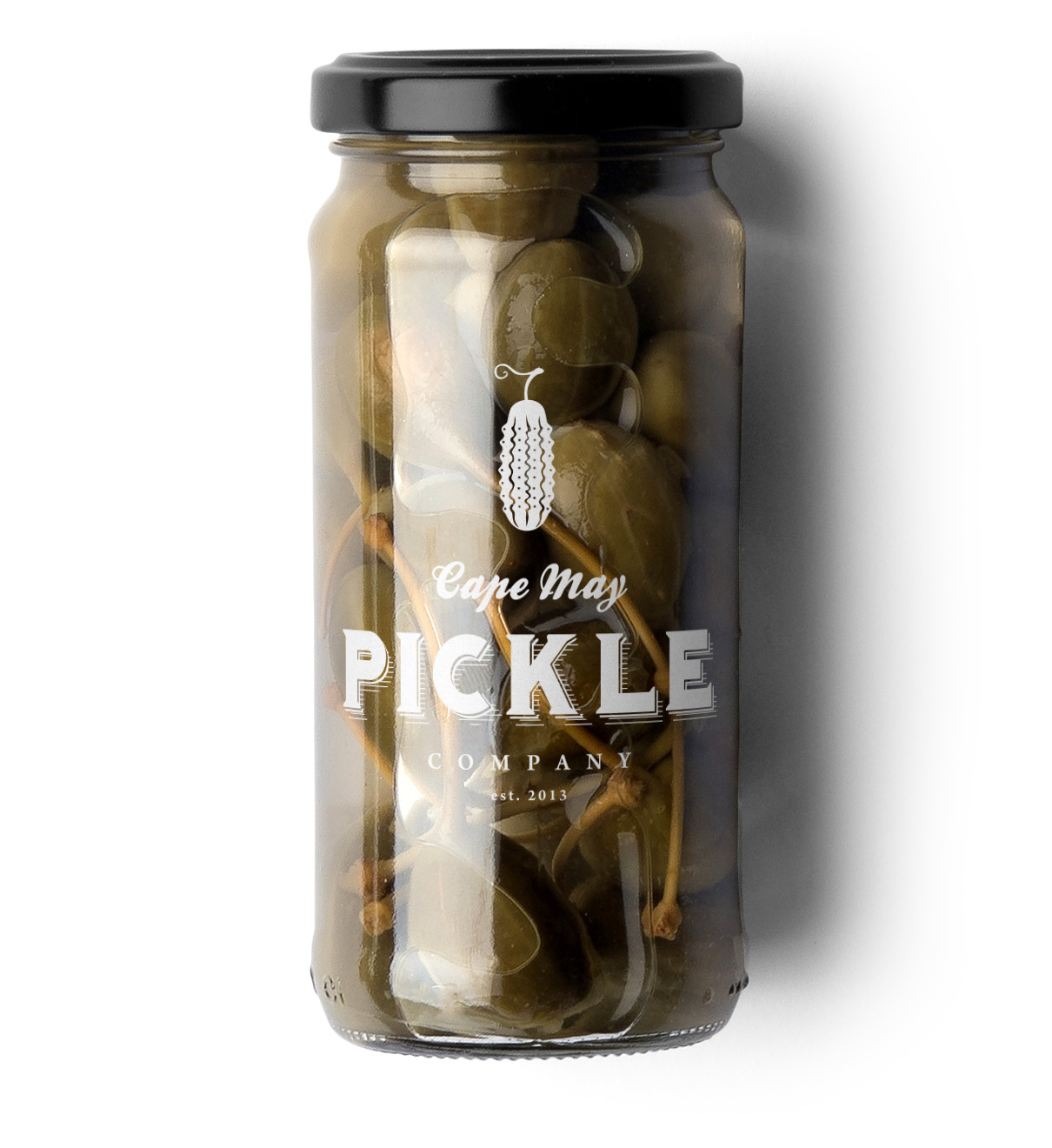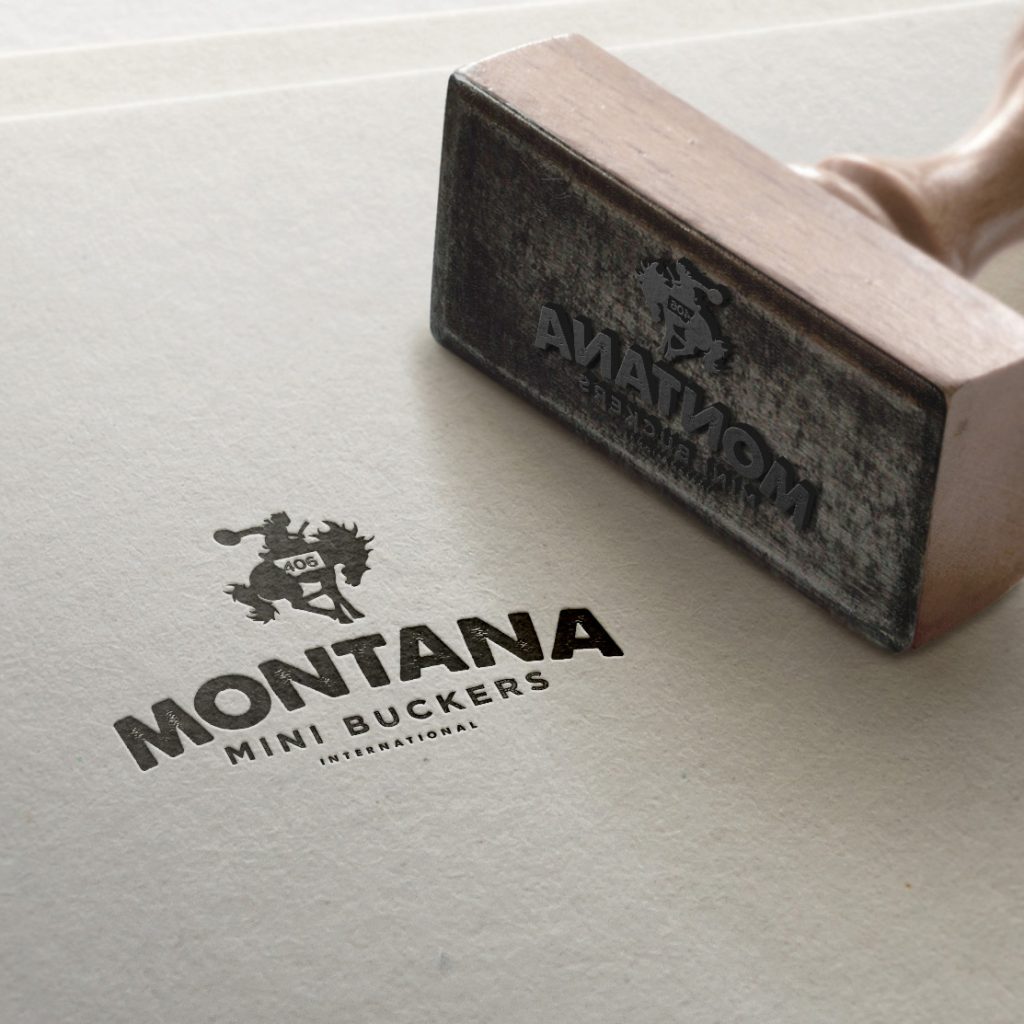 Junior rodeo on Shetlands.
Out in Montana, if you want to learn how to ride a bronco, the best way to learn is on a bucking Shetland. Rodeo riders who want to ride bulls, begin on calfs, but foals can't take that, so kids learn on adult Shetland ponies. But don't think that makes them easy.
A political campaign for Caren Fitzpatrick for Atlantic County Freeholder in New Jersey. Running for re-election as a Democrat in a Republican-dominated Board of Freeholders.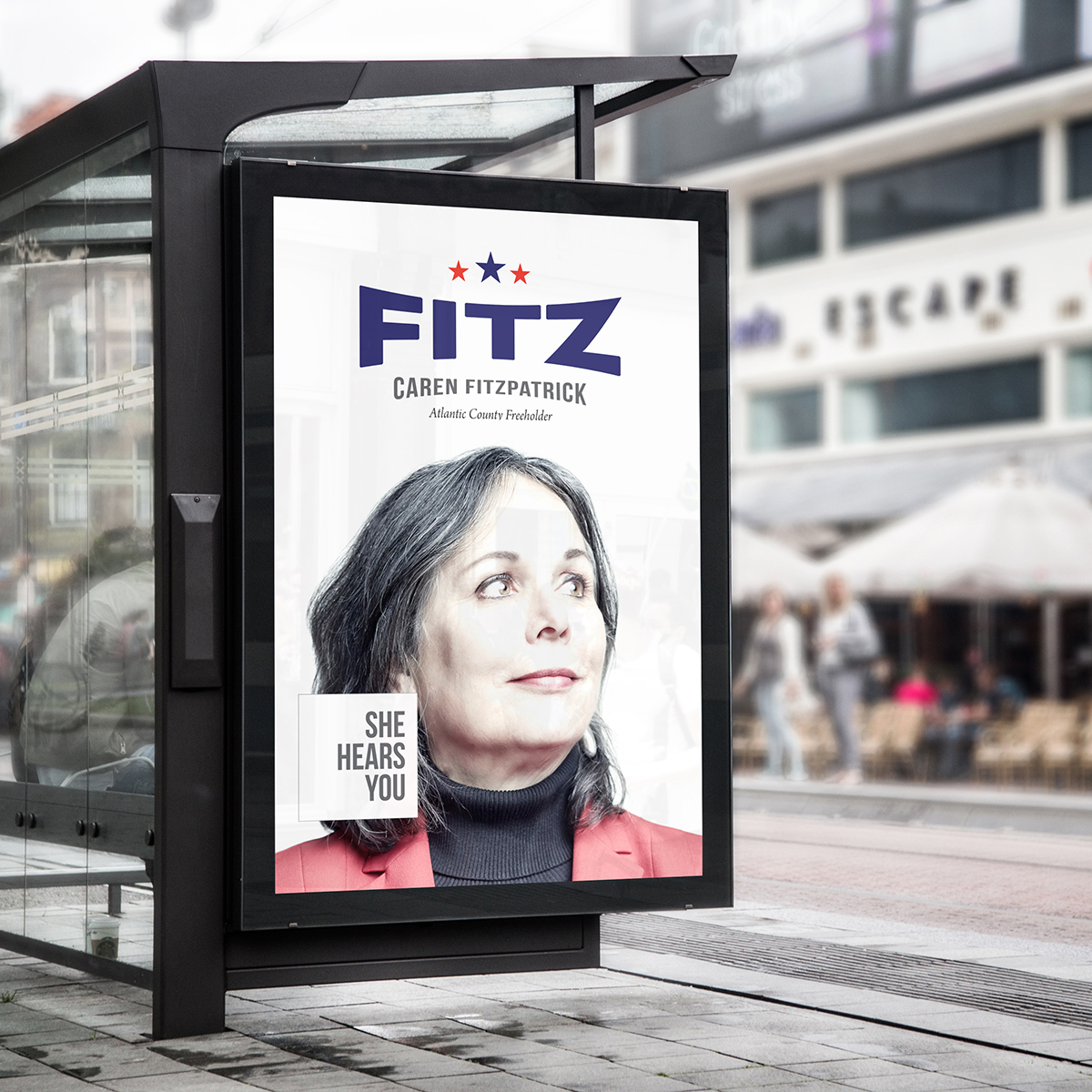 Better branding by design.™